Kids Ministry at Mountain Park First Baptist Church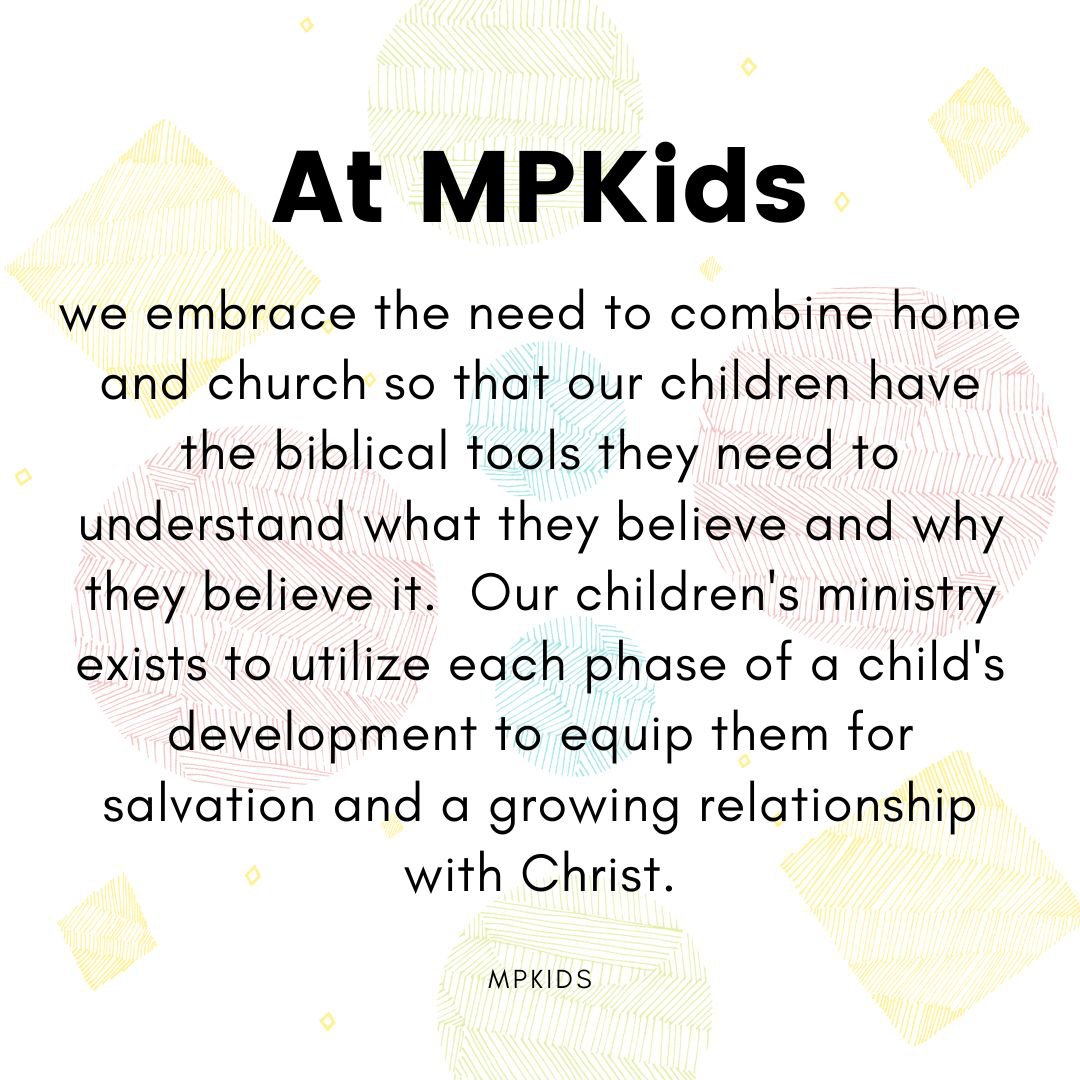 WinShape Day Camp
July 17-21, 2023
Completed K - completed 5th Grade
Registration Opens March 6
Who's ready for an epic Road Trip without even leaving Stone Mountain?!
Road Trip! Don't you get excited when you hear someone shout those words? Road trips, much like life, can be super fun but also full of challenges. We're all on a journey in life, but we don't have to go it alone. The God who made us and loves us wants us to follow Him on the most awesome Road Trip we could ever imagine. We're going to travel along with a guy named David, who followed God and was even called a man "after God's own heart." As we journey alongside David, we'll learn some powerful truths about God and what life can look like when we travel with Him. So, come along with us at WinShape Camps in Summer 2023, to experience this Road Trip! Our Journey with God.
We can't wait to host our community again this year!
Watch for updates here and in your inbox over the next few weeks!
Find out more HERE: https://camps.winshape.org/day-camps/stone-mountain-ga/
Follow us on Facebook! @mpfbckids
Sign up HERE to to stay in the know with what's happening in our MPFBC Kids Ministry.