What are Life Groups?
Life groups are designed to help you connect with others in our Church. They build community and develop relationships with other believers. Life groups are also designed to help you grow in your walk with Christ.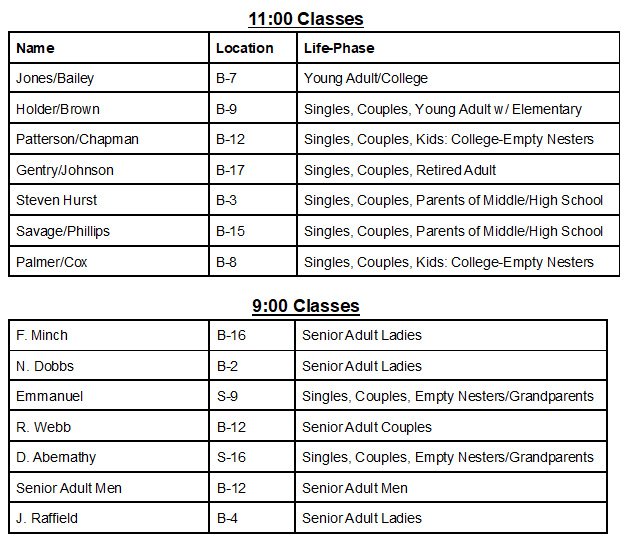 Let us help find a Life Group that's right for you!